We appreciate your interest.
Please contact us:
1-800-771-6878
Straight Up Missions is a registered 
501(c)3 organization.
All your donations are tax deductible.
We accept donations by credit card, debit card, bank draft (ACH) and PayPal
Click the yellow "Donate" button below to donate with your PayPal account
If you would like to support by check, make check payable to Straight Up Missions with a note attached for the missionary or project you would like to support. Send checks to:
Straight Up Missions
P.O Box 460
Robbinsville, NC, 28771
Monthly or One-Time Donation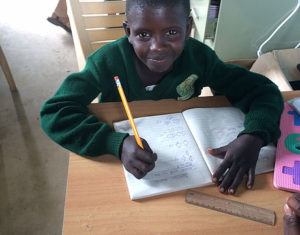 If the Lord stirs your heart to support the ministry of Straight Up Missions we would very much appreciate your support. Set up your donation to Straight Up Missions today. It's easy and most importantly, it will make a major difference in the lives of so many who are in need of the Gospel. Contact us today to learn more.
Donate to a Project or Missionary
Copyright 2017. All Rights Reserved.