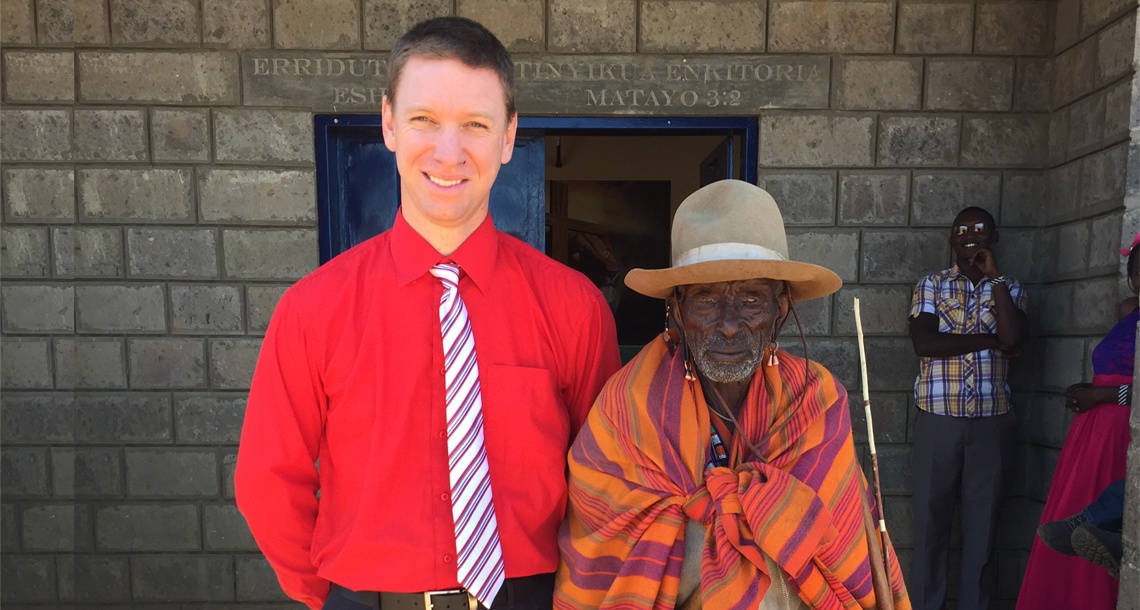 We appreciate your interest.
Please contact us:
1-800-771-6878
Straight Up Missions is a registered 
501(c)3 organization.
All your donations are tax deductible.
Mara Christian Academy, Kenya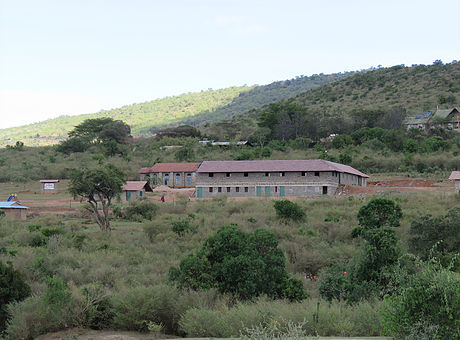 Mara Christian Academy was founded by Travis and Laura Sawyer in 2014. It is a primary school that started with 3 classrooms and 33 children and today it has reached 7 classes and 200 children. When completed it will have 9 classrooms and 250 children. It's primary focus is giving the children in the local community a biblical foundation and a good education.
Straight Up Medical Clinic, Kenya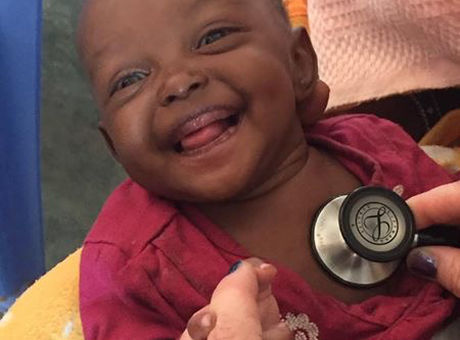 The Clinic is an amazing ministry that is meeting many of the first line health needs of the local community and surrounding communities.  Opportunities to love for, care for and show Jesus to people is never an issue at the clinic.
Church Ministry, Kenya and Romania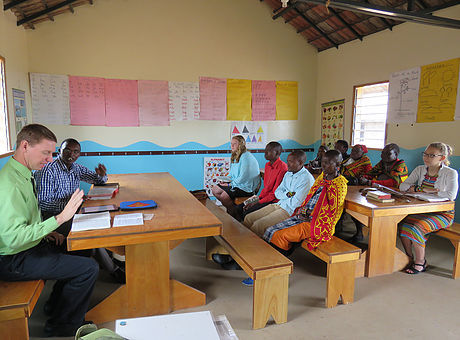 Teaching the word of God is the primary task of any missionary. Current ministries include: teaching, preaching, baptism classes, feeding orphans and widows, women bible studies and being involved the everyday lives of the church people.
Mara Children's Home, Kenya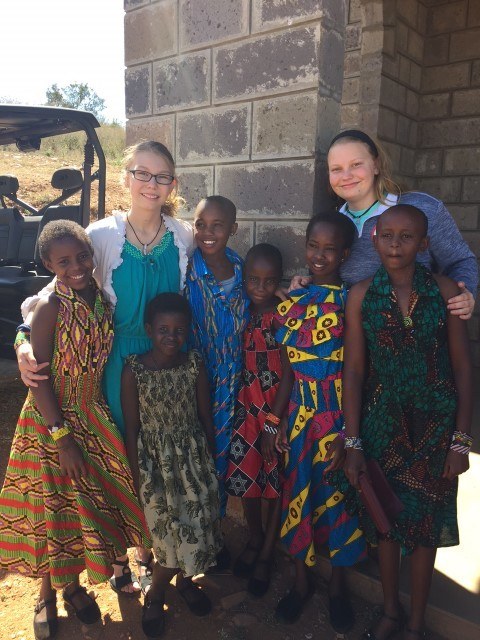 Mara Children's home was started in August 2016 and currently has 26 girls. It aims to care for needy children in the area. MCH is home to children that are orphans as well as girls who have fled circumcision and early childhood marriage. Many were in severe poverty. The home gives these children a stable and loving environment as well as gives them a Biblically centered life. Mara Children's Home is more that a home we are a family!
Copyright 2017. All Rights Reserved.