We appreciate your interest.
Please contact us:
1-800-771-6878
Straight Up Missions is a registered 
501(c)3 organization.
All your donations are tax deductible.
DONATE:
If you would like to support any of these missionaries and their ministries click HERE. Or scan the QR code below: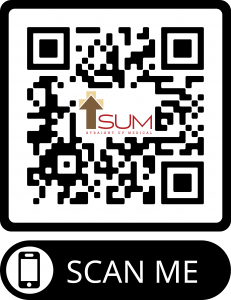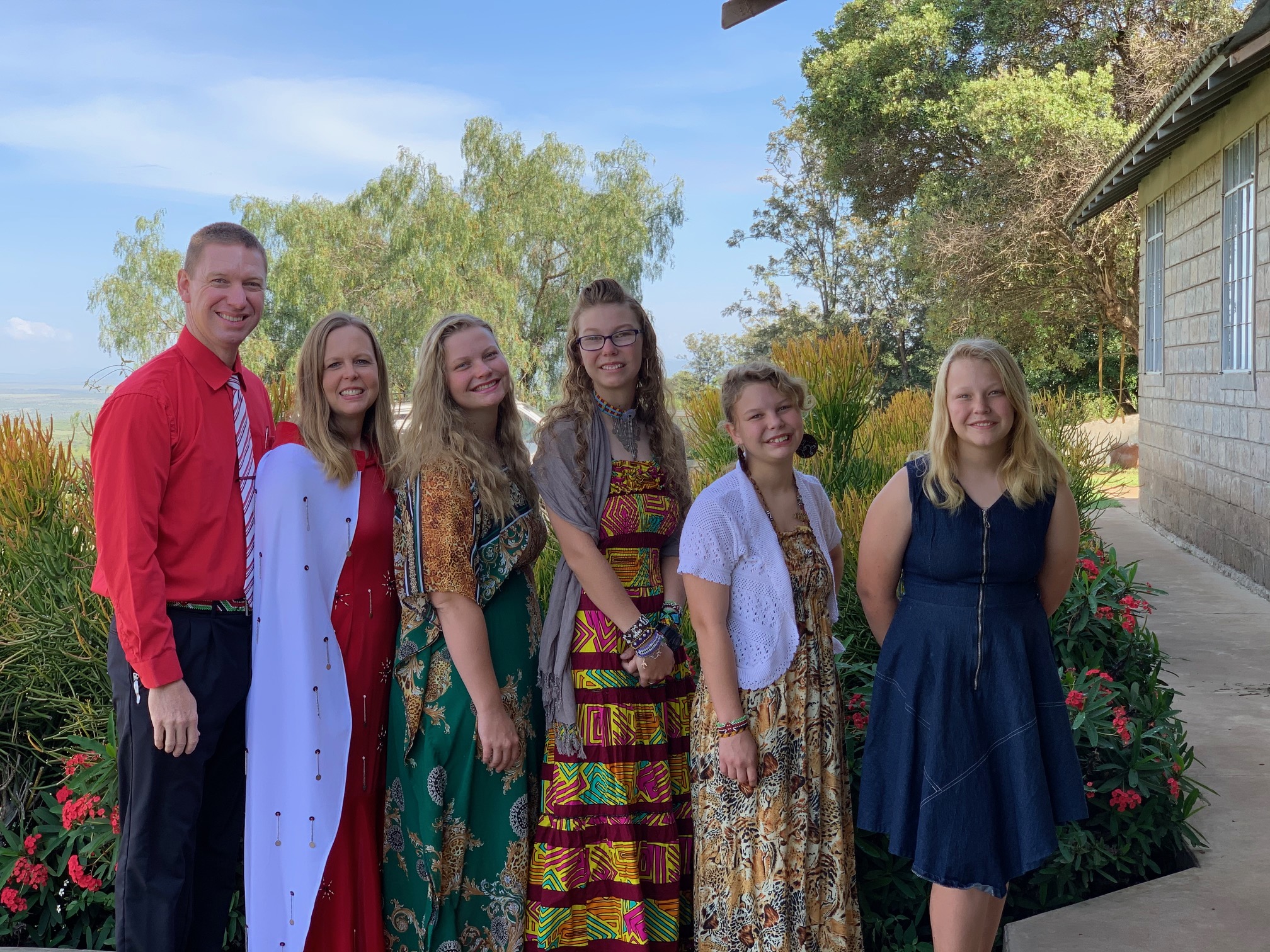 Travis and Laura Sawyer
of the 
The Sawyers in Kenya
Serving in Kenya since 2006.
They have 4 daughters Sarah, Summer, Savannah and Skylar.
EMAIL: travis@straightupmissions.com
             laurainthemara@gmail.com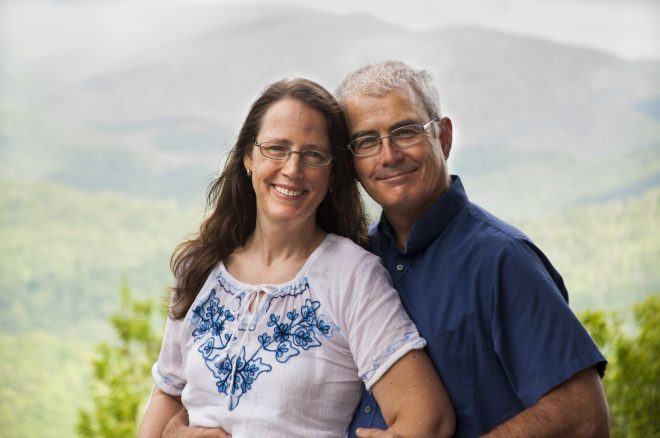 Ken and Monica Luse
Serving in Romania since 2003
They have four grown children, Nikitah, Alyssa, Rebecca and Kenneth who are all currently living in the USA.
Connect with them on Facebook click
HERE.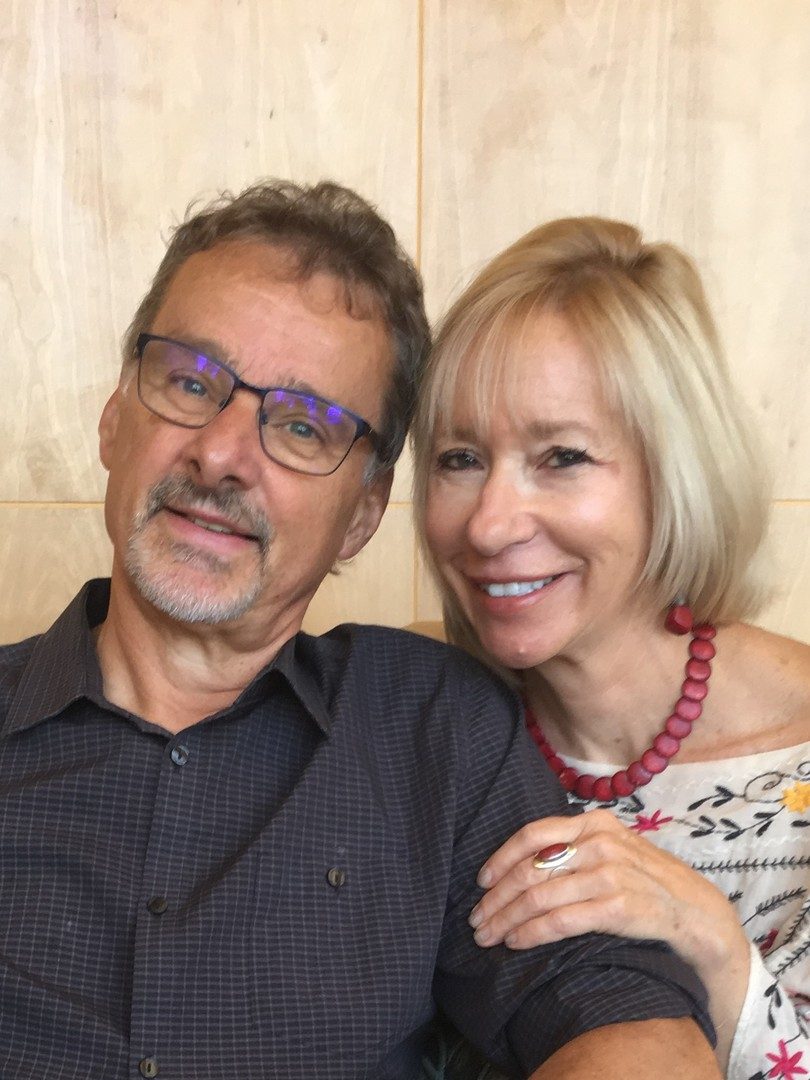 Philip and Jennifer Adams
have been serving overseas for over 30 years as career missionaries and working for Christian international non-governmental organizations in developing nations.   They have two grown children, John and Harmonie.  Their passion for Christ has taken them to many countries teaching and developing leaders in churches and other domains. They presently live in France where they serve the French church in mentoring and consulting leadership teams and pastors.
Coming alongside Pastors and ministries in France
Throughout France as a pastor to pastors through counseling, personal and team development.
Develop elders and other ministry leaders in the churches.
Mentor young French pastors who are church planting with the Federation Des Eglises Evangeliques Baptistes France.
Evangelism and discipleship in the city where we live on the Western side of Paris.
Beyond France
In Central Asia to teach and give input into a leadership project we launched in 2004 that continues to this day.
In French-speaking West Africa and Haiti to teach and train pastors and national leaders.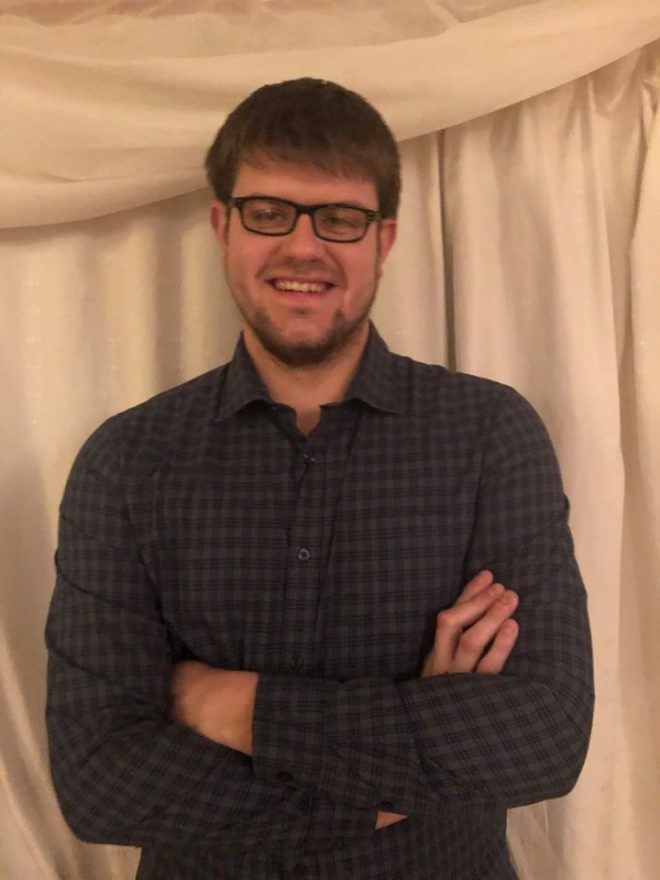 Robert Norman 
Robert has been serving in Romania since 2014.  Working to evangelize and make disciples Robert has also written several books.  You can connect with Robert through the following website: 
https://robert80920.wixsite.com/rono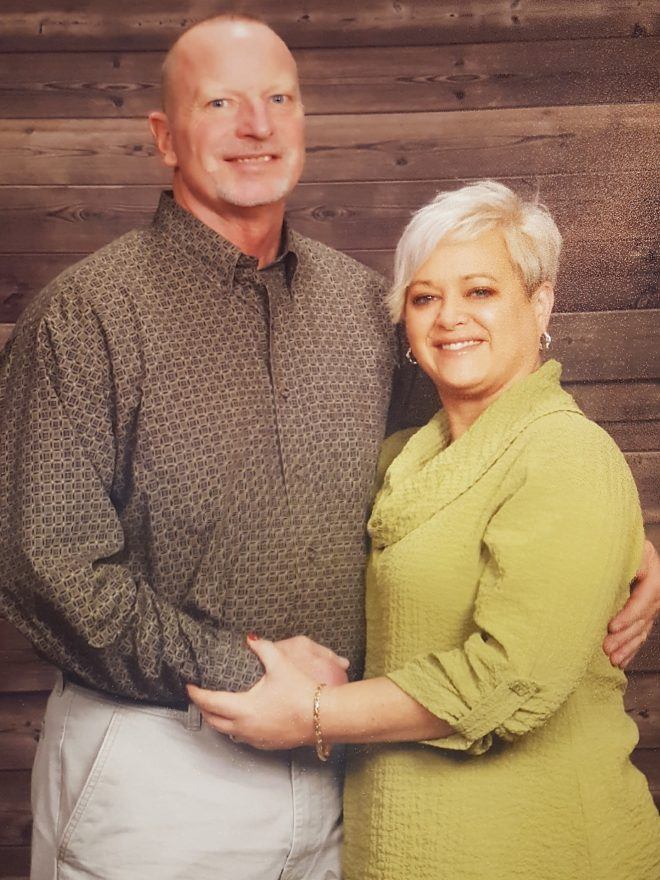 After retiring from 30 years of teaching and coaching in public schools and universities, Sam and Lisa began serving in Haiti in 2018.
They have 4 children, daughter-in-law, son-in-law and 5 grandchildren.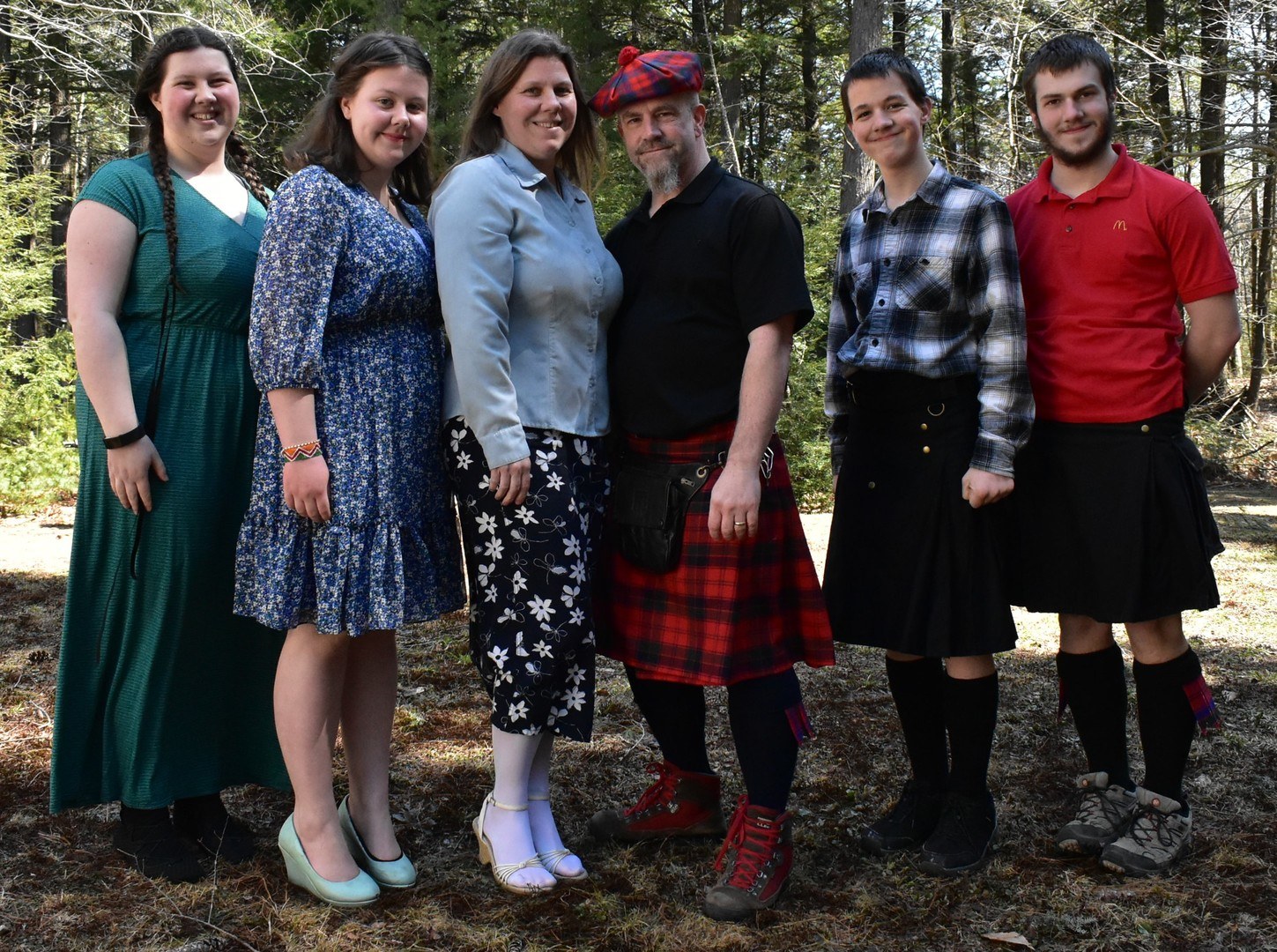 LOWRIE AND DEB ROBERTSON
Lowrie and Deb Robertson are currently raising support to serve in education and disciple-making with Travis & Laura Sawyer in Sekenani, Kenya.  Lowrie and Deb have served in making disciples of Jesus in a variety of ways, including local church ministry, church planting, teaching at Christian schools, and serving as missionaries in East Asia with both the Network of International Christian Schools and PIONEERS.  They live in Maine with their four teenage children:  Hannah, Duncan, Ceilidh ("kay-lee," from the Gaelic), and Liam.
You can connect with Lowrie & Deb on Facebook. HERE.
Copyright 2017. All Rights Reserved.