We appreciate your interest.
Please contact us:
1-800-771-6878
Straight Up Missions is a registered 
501(c)3 organization.
All your donations are tax deductible.
Visit
Want to visit the mission field and work along side career missionaries? Would you like to see if missions is for you? Please contact us to see where you can plug in.
Join SUM
Feel God calling you into full time missions? Need a sending agency?Straight Up Missions is here to help the church and the missionary succeed in what God has called them to do.                               At SUM, we believe that the local church is the sole God ordained institution for authorizing and conducting missionary activity.                                  SUM is here to augment the local church in areas where the church is not structured or mandated to meet specific needs, not supplant the primary ministries of the local church.                  Straight Up Missions will only take missionaries who their local church would see them as biblically qualified to serve alongside the Elders in that local assembly and who are currently actively involved in their local church in ministry.
On the Field Missionary Training
We can offer the new missionary an opportunity to start out well. We will help them get all their paperwork started and help them see it through. Then we will get them started in learning the language as well as involved in ministry. They will also be involved in any hands on projects that are happening on the mission station.

The new missionary will spend their first year under the mentorship of a missionary family that has been in overseas ministry for years and can help ease the burdens that come with transitioning to a new country such as cultural issues, paper work etc... . They would learn to speak the language, learn everyday practical skills of life that will further their ministry with the community such as mechanics, building construction, welding, water systems and more all while being heavily involved in ministry in the local church.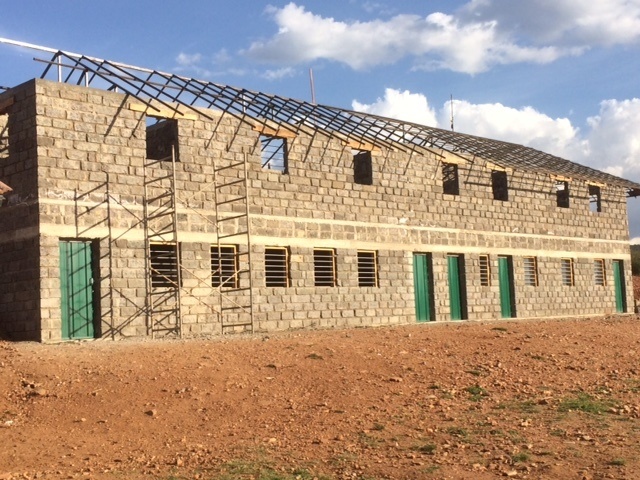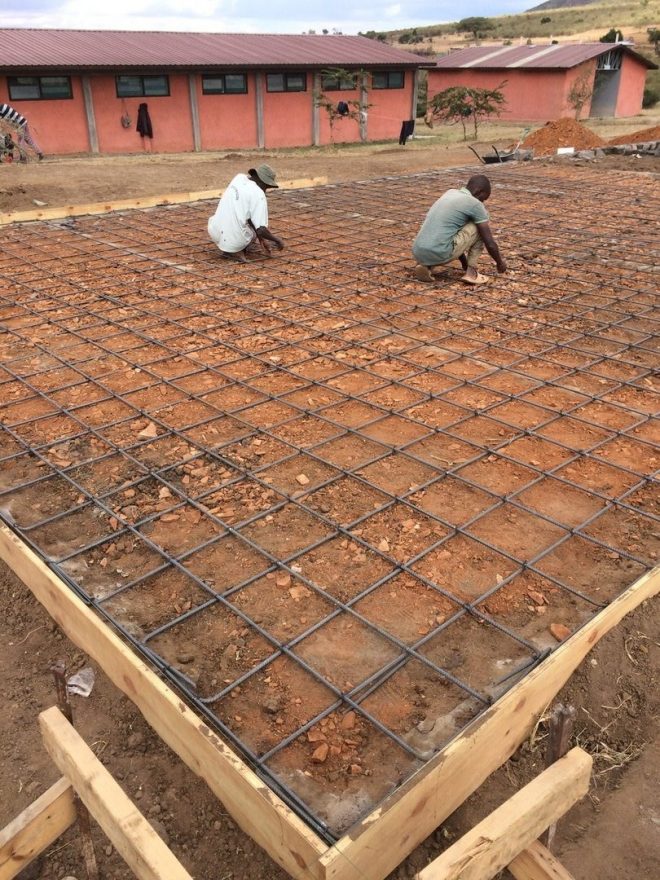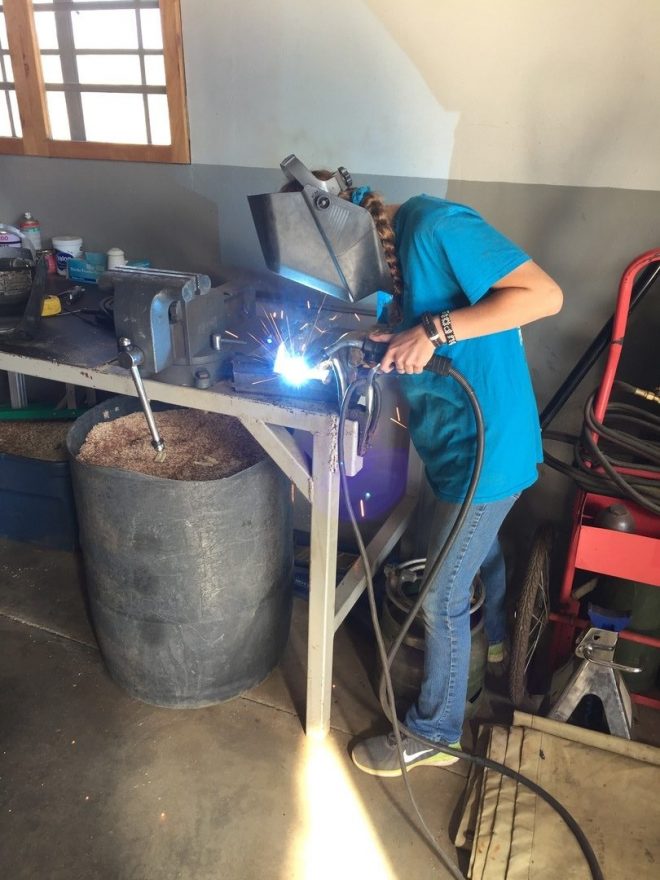 Copyright 2017. All Rights Reserved.